---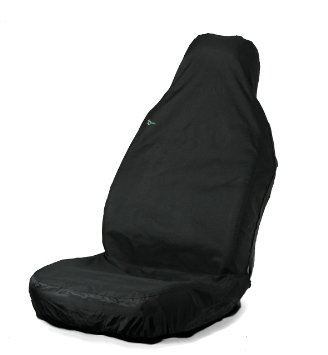 Town and Country
3D Universal Protective Seat Cover
£26.00 to £49.99
Protect your seats with this vehicle seat cover resistant to mud, oil and grease, sticky sweets & fizzy drinks.

Suitable for most standard vehicle seat.

PVC Free waterproof, washable fabric.

Protect your vehicle seats while hiking, dog walking, sailing, carrying children, building work, going to the dump, everyday wear & tear, for all popular vehicles.

Sold as singles. Boxed.

Manufacturer: Town and Country