---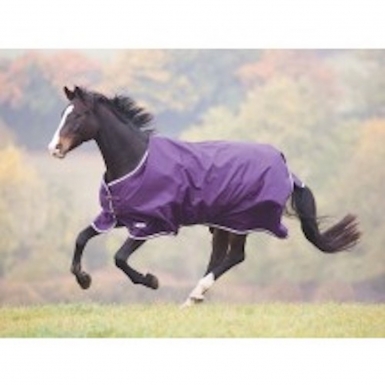 Shires
Tempest Plus 200g 1200d Turnout (RRP £71.99)
£44.99
Upgraded versions of the Tempest Original rugs, the Plus version offers excellent value with the same durable, dependable philosophy with a bit more refinement in the form of 1200 denier ripstop outers, full linings, adjustable buckle breast fastenings, rings on neck for attachment of hood if required and integrated loops for attaching leg straps.

This medium weight Tempest Plus turnout offers ideal protection in colder weather.
Key features include a ripstop 1200 denier waterproof, breathable ShireTex™ outer, taped seams, 200g quilted polyfill, full lining, twin buckle breast fastenings, adjustable cross surcingles, adjustable fillet strap, integrated leg strap loops and a tail flap. Machine washable with non-detergent soap.
Manufacturer: Shires